.
List of products by brand FALKE
.
.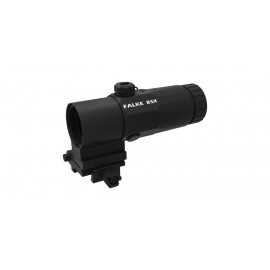 These magnification modules transform all common reflex sights into a 5x scope within seconds.
The multi-tempered lenses, precise adjustment mechanism and diopter compensation are enclosed in a sturdy metal housing. 
Last items in stock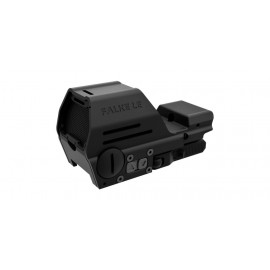 The reflex sight developed in Germany for the most demanding requirements and maximum performance, even under extreme conditions.
The compact design with integrated, loss-protected Picatinny quick release combines with any firearm to make a perfect unit. 
Last items in stock