.
.
.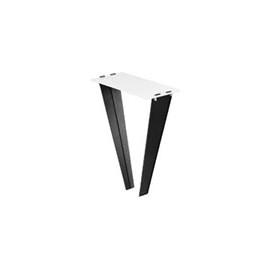 The Replacement Skyscreen set includes two top screens and four sidearms.
This set can be used for BOTH the CED Millennium and the new CED M2 Chronograph systems.
Last items in stock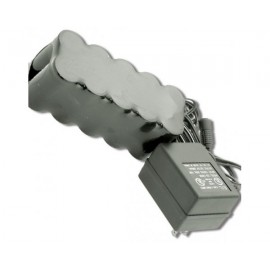 Battery Pack for the use with CED Infrared Screen Set · provides 8 hours of use
Ideal for locations where no AC electrical connections are available. The Battery pack can be recharged 500 - 1000 times.
Comes with complete battery pack, AC Charger and connection cables. Instructions included.
Last items in stock