.
.
.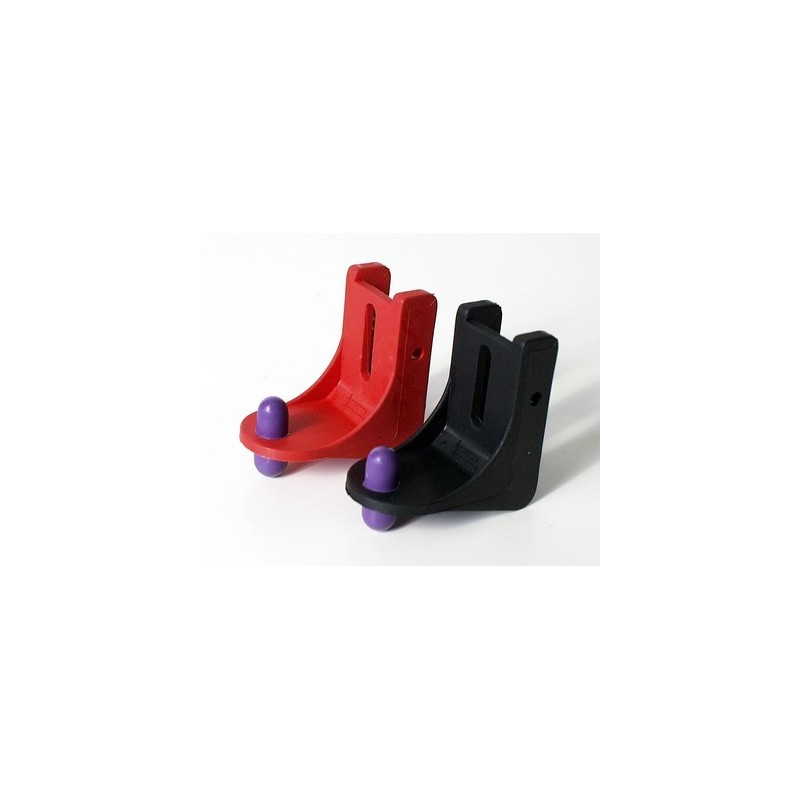 Scroll mouse to zoom in or zoom out
Arredondo CRS Platform
Tax shipping:
Inclusief belasting
Allows for a more consistent draw. Can be turned to fit 9mm or .40S&W Alleen in zwart
Availability:
Laatste items in voorraad
Drummen Custom Guns
Gerelateerde producten 01
16 andere producten in dezelfde categorie:
Geen klantenbeoordelingen op het moment.