.
.
.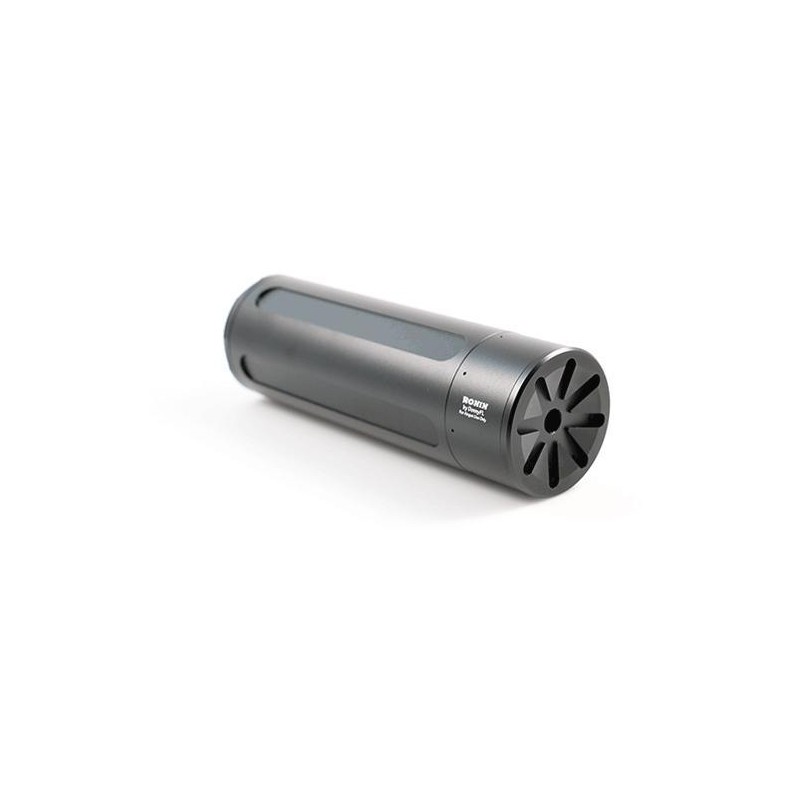 Scroll mouse to zoom in or zoom out
DonnyFL Silencer Ronin 1/2 unf cal .25
Ronin is big and bold, and that's how we love him. 
Availability:
Niet op voorraad
Drummen Custom Guns
Gerelateerde producten 01
16 andere producten in dezelfde categorie:
Geen klantenbeoordelingen op het moment.