.
.
.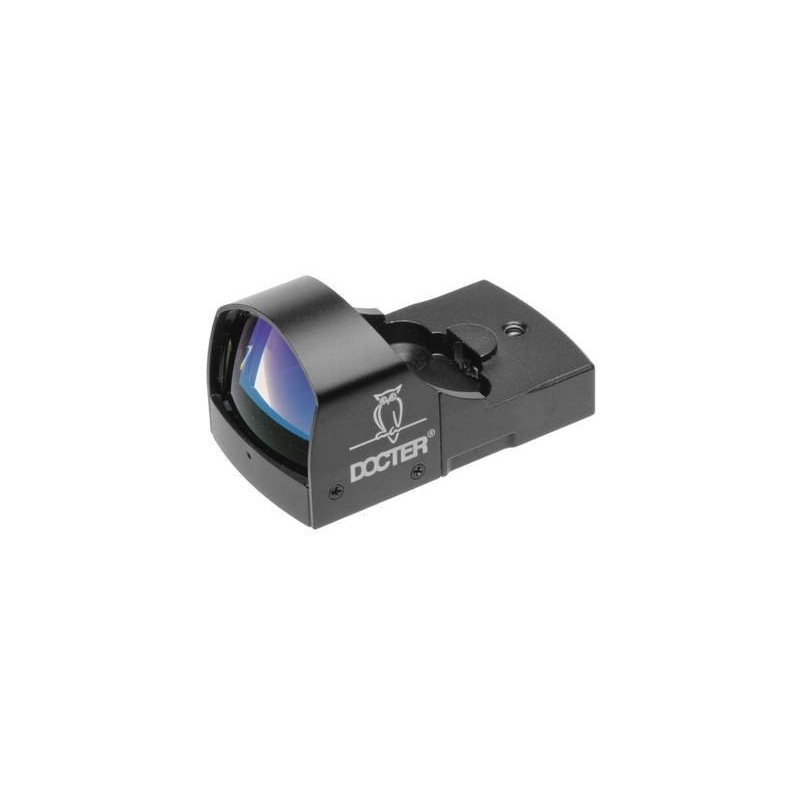 Scroll mouse to zoom in or zoom out
DOCTER Sight II plus 3,5 MOA
DOCTER®sight II plus 3,5 MOA
Availability:
Niet op voorraad
DOCTER®sight II plus 3,5 MOA
Description
Hunters, target shooters and authorities around the world appreciate the advantages of this reflex sight. After having been mounted thousands of times and having stood the test of time under extreme conditions, the DOCTER®sight II plus is setting standards.
The DOCTER®sight II plus unites
Instant readiness for action when the protective cap is removed
Robust casing made of high-strength steel and hard-anodized aluminium alloys
Two-lens high-performance optical system with internal reflex coating,
Precise, infinitely adjustable reticle adjustment without play,
Automatic control of illuminated dot intensity,
Anatomically adapted brightness progression of the illuminated dot,
Low construction height, low weight,
Easily mounted thanks to a large number of mounting adapters.
Special edition DOCTER®sight II plus IPSC — especially for pistol shooters
Parallax free distance at 25 m
Extra stabilized electronic part for using on pistols
Drummen Custom Guns
Gerelateerde producten 01
16 andere producten in dezelfde categorie:
Geen klantenbeoordelingen op het moment.