.
.
.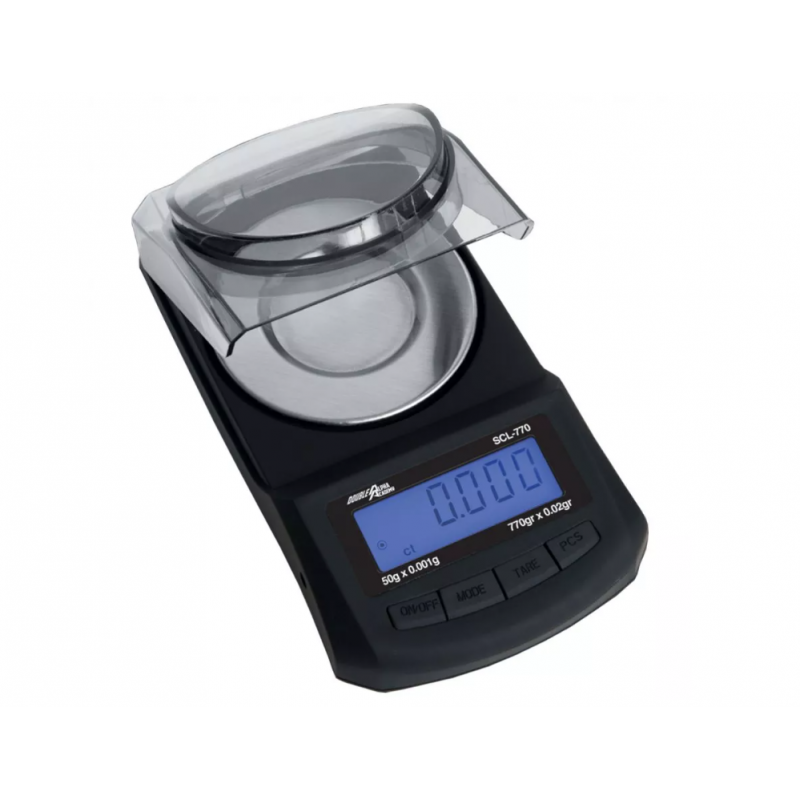 Scroll mouse to zoom in or zoom out
DAA SCL-770 Reloading Scale
Tax shipping:
Inclusief belasting
The DAA SCL-770 Reloading Scale is a compact and feature packed, which will offer you high precision and reliability for years of service. 
Max Capacity: 770 gn / 50 g
Readability: 0.02 gn / 0.001 g
Weight units: Grain, Grams, Ounces, Troy Oounces, Carats
Availability:
Niet op voorraad
Drummen Custom Guns
Gerelateerde producten 01
11 andere producten in dezelfde categorie:
Geen klantenbeoordelingen op het moment.
Klanten die dit product aangeschaft hebben kochten ook...